VAPE COMPLIANCE WITHOUT WORRIES

The perfect blend:
your products, our support
We are not involved
in any productive partnership:
only your products count and we protect your industrial secrets
through legal and IT support.
We are professional in the regulatory affairs, providing you with comprehensive assistance for EU and US. Thanks to direct contacts with Authorities, deals with flavour companies and certified institutes, we support your compliance at 360°.
Several agreements with certified analytical laboratories enable us to offer you the most advanced technologies to completely satisfy the requirements of the actual legislation landscape.
our services for your compliance

ABOUT US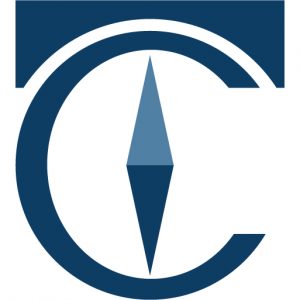 TRUSTiCERT is an independent
SME that provides regulatory
and scientific support for the development
of the low-risk products.
Its highest objective is to support health and wellness through the diffusion of new technologies.